We probably won't get M3 MacBooks this year – here's why I'm not bothered
According to known hardware leaker @Tech_Reve (opens in new tab)Apple has reportedly delayed its upcoming M3 chip until at least 2024 – citing 'yield issues' with its manufacturing partner TSMC.
This isn't entirely surprising; the global chip shortage is still ongoing, and TSMC has been having difficulty keeping up with demand prompting some tech companies to shift over to other major players in the semiconductor fabrication industry, such as Samsung. AMD's new Z1-series processors were delayed due to manufacturing struggles, and Intel has Report cancelled two new projects with TSMC.
Update: No M3 Mac or iPad for this yearDue to yield issues with TSMC not being able to supply enough of the M3 to Apple, Apple has delayed the release of the M3 until next year.So there will be no M3 Macs and no M3 iPads this year. pic.twitter.com/faL9l7n53sMay 3, 2023
See more
Speculation from Macworld (opens in new tab) suggests that Apple is likely focusing on its A17 Bionic chip instead, which is expected to be used in the upcoming iPhone 15 Pro. This isn't really a shock either; Apple typically sticks to a rigid release cadence for its phones, while Mac products tend to be a bit more spread out.
And so they should be! The upshot of this delay is that we likely won't be getting any next-gen iMacs or MacBooks (or iPads, most likely) until 2024, but honestly? I think that's absolutely fine.
Chill out for a minute, Apple
Who among us hasn't become frustrated with the rapid pace of tech hardware releases at some point? There are few things more annoying than dropping a wad of your hard-earned cash on a new bit of kit, only for the manufacturer to unveil something shiny and new a month later – a new product that usually promises to blow its predecessor out of the water.
Apple is particularly guilty of this; you usually can't even make it a year before your exciting new device is suddenly old hat. We've already had four new MacBook models in the past twelve months alone, most recently the M2-equipped 2023 MacBook Pro.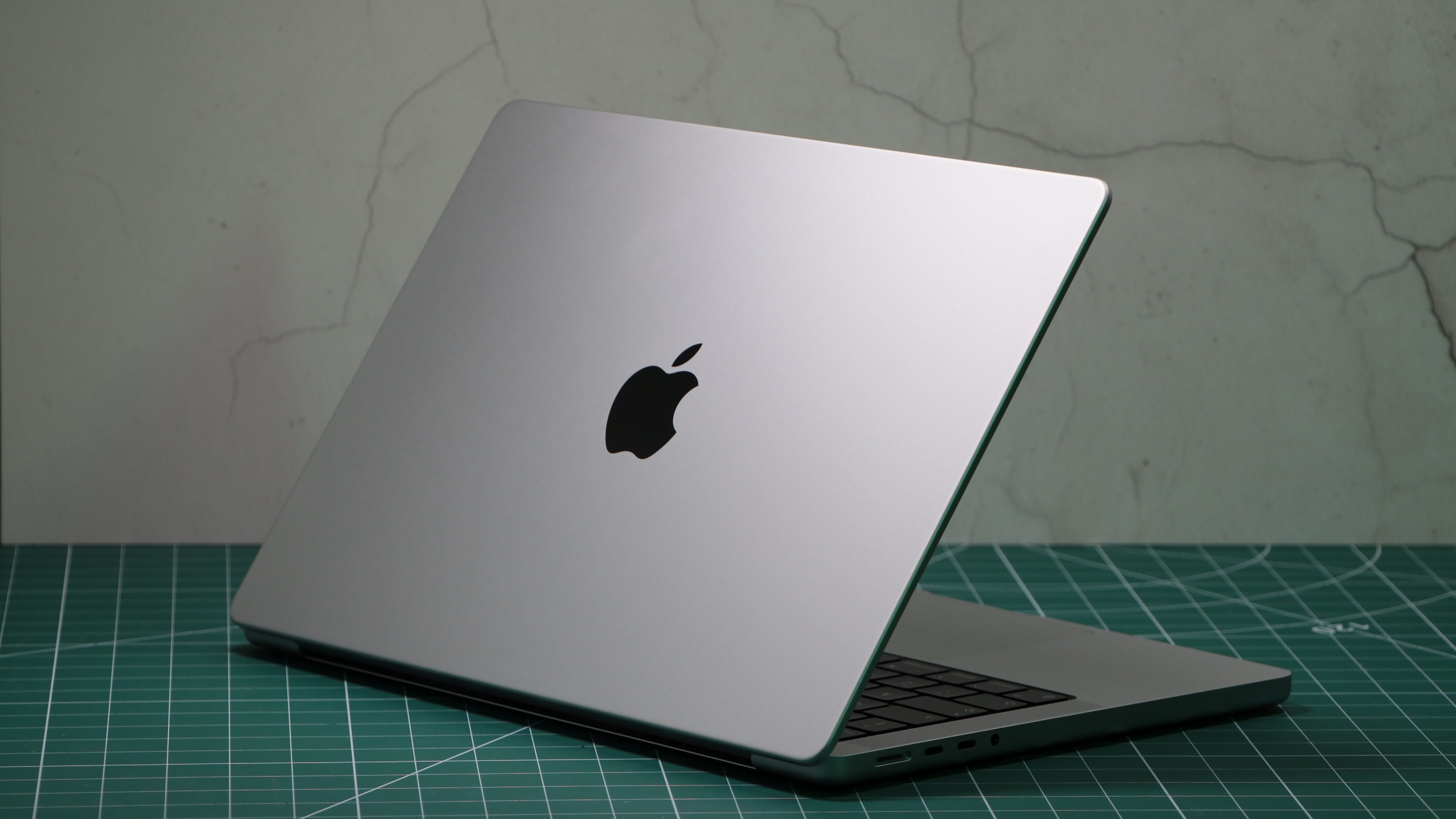 If it's barely been a year since M2 landed, I have to question if we really need M3 this year – especially since computer sales are declining due to the global economic downturn and Apple no doubt still needs to shift M1 and M2 product stock.
In fact, I think we could wait even longer. The simple fact is that Apple's M2 silicon is incredibly strong; sure, it only offered modest generational gains over the M1, but it's put Intel and AMD in the hot seat and is working hard to demonstrate that creative laptops don't need a dedicated graphics card. I think Apple could exercise some patience here, waiting to see what its competitors have up their sleeves in 2024.
Even setting that aside, I think Apple needs to remember that, unlike Intel and AMD fans, die-hard Apple-heads don't buy its hardware because of the processor inside it. The MacBook Air is (technically) the best-selling laptop in the world, and that's far more due to Apple's powerful marketing and design capabilities than the – admittedly impressive – silicon inside it.
So, don't worry – and frankly, if you want a MacBook, just go ahead and pick up an M1 MacBook Air. It's still one of the best laptops money can buy, if you prefer MacOS over Windows or Chrome. Hell, you can buy one for $899 on Amazon (opens in new tab) Right now – no need to spend more for a newer model, this bad boy will have you covered.