All businesses will soon be able to offer their own debit cards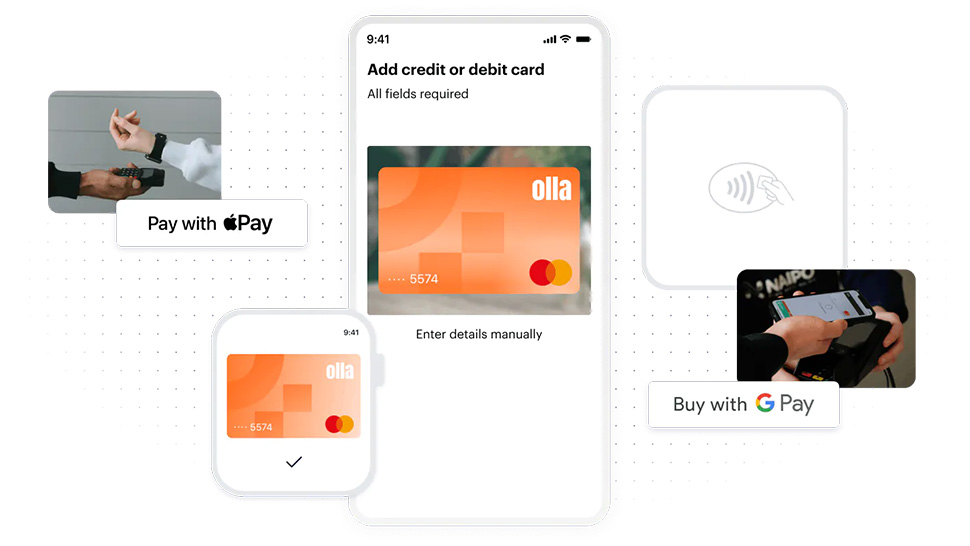 Global payments solution provider Checkout.com has unveiled a new debit card issuing service for businesses to tap into the lucrative embedded finance market.
Online travel, marketplaces, and digital banking are all said to have been pivotal to the explosion in embedded finance in recent years, according to Checkout.com CPO Meron Colbeci, who states that fintech and Big Tech are no longer alone in the revolution, and that the market is estimated to increase in value by 187% to $121 billion in Europe and the UK by 2029, and to $7.2 trillion globally by 2030.
Card issuing is designed to enable businesses to offer physical and virtual cards as they look to diversify revenue, unlocking financial service provision to strengthen their ecommerce portfolio.
Create your own debit card for businesses
Businesses can choose to create their own branded cards that stand out from others, including a variety of sustainable and recycled materials, or digital options that are compatible with wallets like Apple Pay and Google Pay.
The precise card type is entirely under the control of a business and can include debit and pre-paid cards for consumer and commercial uses. There are also single-use and multi-use options for further control.
Another benefit for businesses looking to issue their own card is the streamlining and enclosure of the customer journey within an ecosystem, which grocery shopping and meal planning app Jow's co-founder, Antoine Maillard, claims has been transformative for the business.
This shift in control of course comes at a time when global banking is facing increasing pressure amid a lack of trust, as consumers seek to diversify where they store their money.
At launch, Checkout.com card issuing is available in the UK and European Economic Area, with other regions to follow in due course.