Intel wants its top new 13th Gen Core vPro chips to power your next business laptop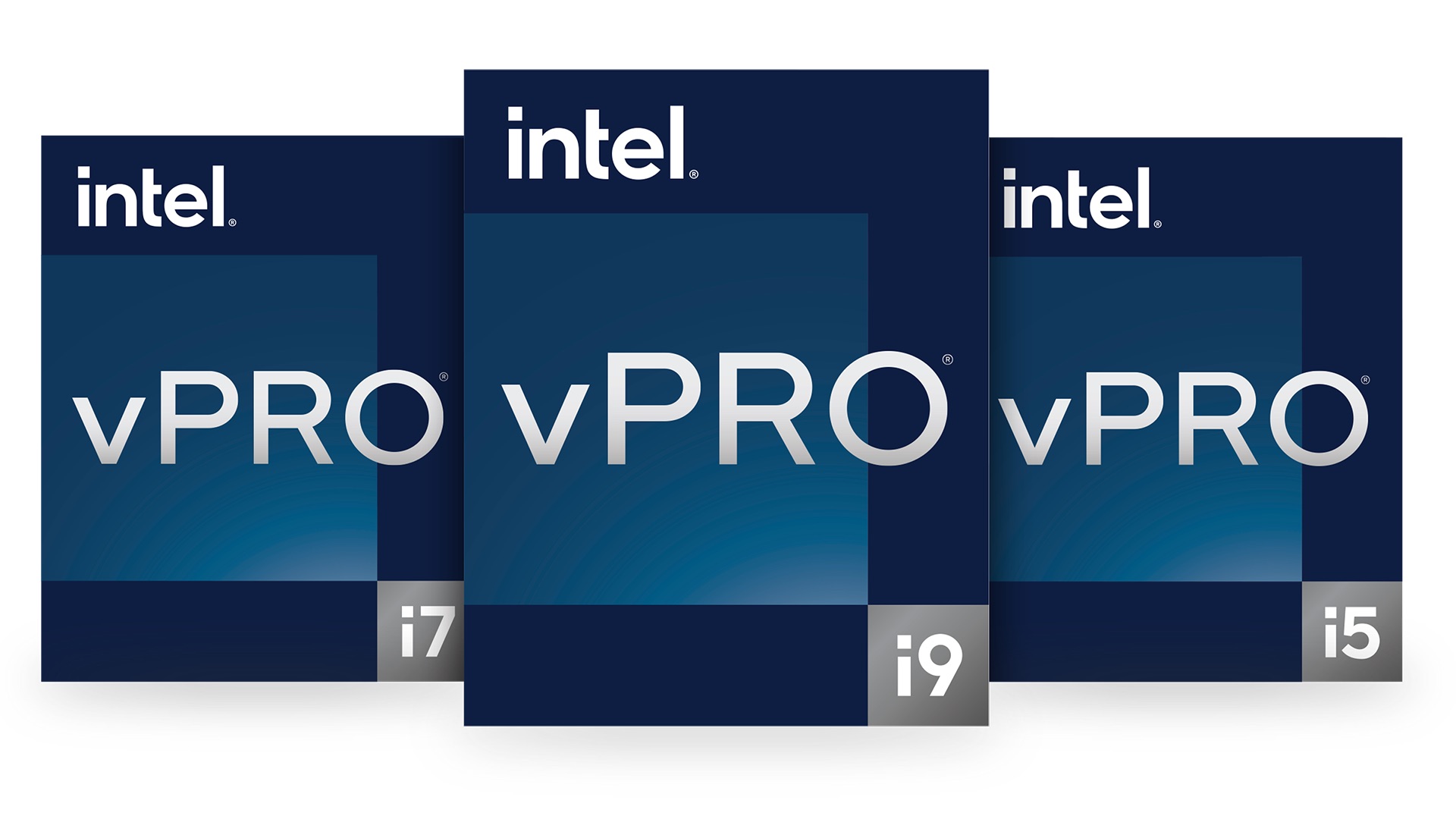 Intel has announced its new vPro platform, powered by the company's latest 13th Gen Intel Core processors, which it hopes will find a home in your next business laptop.
The chip maker promises "the best in security, business management, and performance" as businesses look to futureproof their investments in a tightening economy.
Dozens of security capabilities are built into the silicon which Intel says gives it a 70% advantage in reducing attack surface compared with four-year-old PCs. With this comparison, Intel is essentially telling customers that the PCs they bought before the pandemic are at a much higher risk of attack, which has become a hot topic as several countries strengthen their technological battles.
Intel vPro for business
Intel Threat Detection Technology promises to offer customers more choice with endpoint detection and vendor response, while having built-in hardware to detect ransomware.
The foundation is the latest 13th Gen Intel Core processors, however a hybrid architecture adds additional performance and efficient cores depending on the model.
Beyond security, many of the latest connectivity standards feature including the gigabit-capable Wi-Fi 6 and Thunderbolt 4.
Headline figures look to be healthy, with Intel promising up to 65% faster Windows application performance compared with a three-year-old desktop PC, up to 45% faster content creation while multitasking compared with an AMD desktop, and up to 40% faster. Windows application performance compared with an AMD notebook.
This is where it gets interesting, though, because Intel compares itself to Apple's latest silicon. Business application performance is said to be up 25% compared with the M2 chip which costs upwards of $1,199 in notebook format.
In contrast, Intel's full commercial portfolio spans 170 notebooks, desktops, and workstations from companies including Acer, Asus, Dell, HP, Lenovo, and Samsung, resulting in a much broader range of performance and price points.
Among the first to benefit from the new 13th Gen Intel Core processors are Dynabook's Windows 11 Pro laptops: the $970 Tecra A50-K, $1,020 Tecra A40-K, and flagship $1,800 Portégé X40L-K which is available with up to 32GB LPDDR8 memory, AI-enhanced webcam, and 360-degree microphones.