Virgin Media O2 explores Cityfibre deal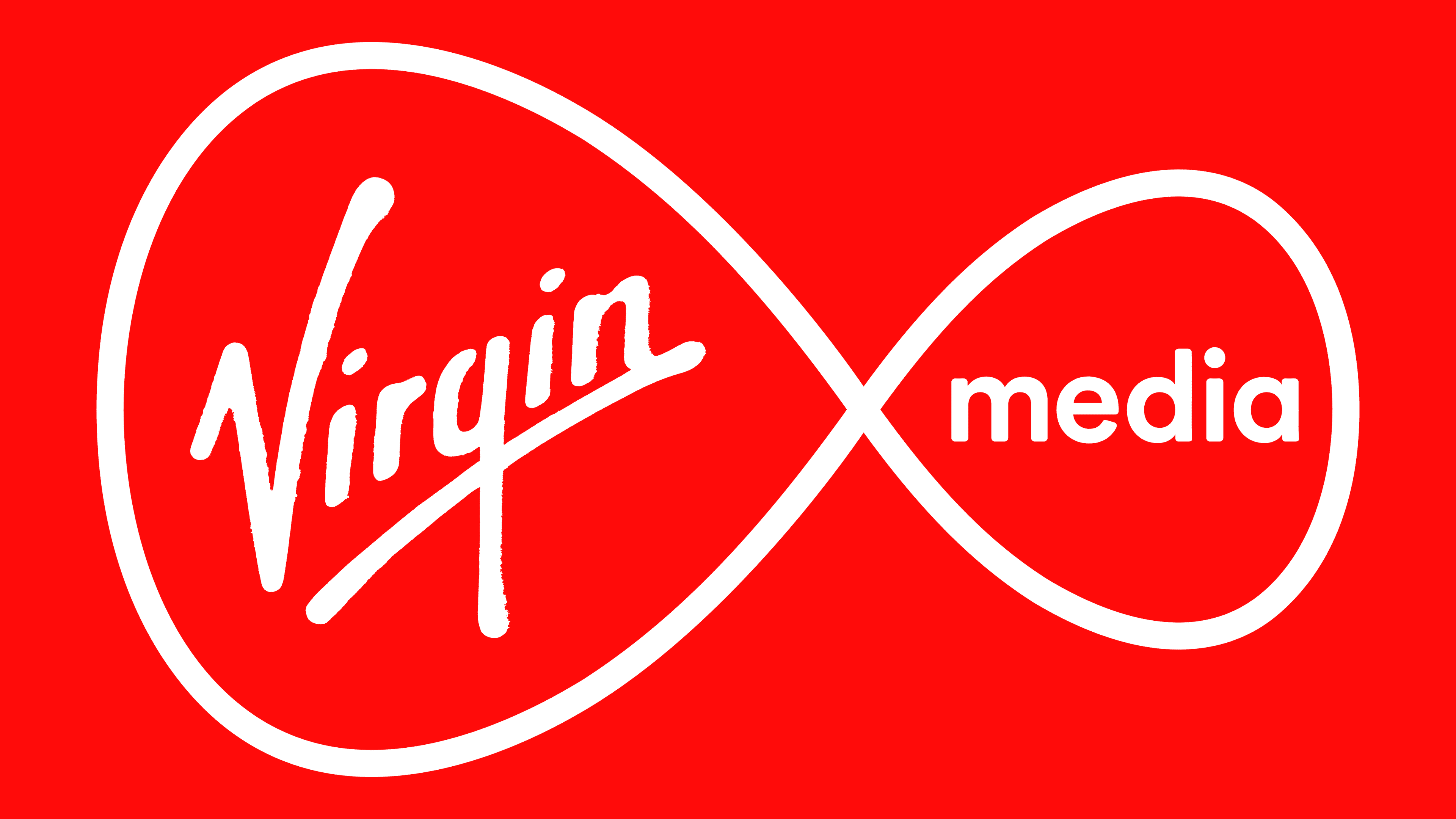 Four months after apparently losing interest in acquiring TalkTalk for $3.68 billion, Virgin Media O2 reportedly moved its focus to a potential acquisition of broadband provider Cityfibre.
According to The Telegraph, Mike Fries, CEO of Virgin Media O2 parent firm Liberty Global, spoke with Greg Mesch, head of Cityfibre, and the operator has also hired bankers from US-based LionTree to help with the deal-seeking process.
Now serving two million homes, Cityfibre plans to reach eight million by 2025. Notably, half of its network overlaps with Virgin Media O2's infrastructure.
The bid for Cityfibre, according to Telegraph sources, might cost up to $3.68 billion, which is the same amount that Virgin Media O2 was considering for its 2022 acquisition of UK-based fixed player TalkTalk.
Cityfiber is in a difficult position
Due to the state of the market and the economy, it abandoned the plans. In addition, Sky and the Vodafone Group have pushed for a deal for TalkTalk.
A partnership with Virgin Media O2 would be a desirable option for Cityfibre. Due to escalating costs, the firm is laying off 400 employees, or a fifth of its total staff. Moreover, $6 billion in debt financing was obtained in 2022.
Due to rising construction costs brought on by inflation, TalkTalk and Cityfibre will have a harder time competing with BT's Openreach wholesale division.
In mid-July last year, Virgin Media O2 made a $3.68 billion opening offer for rival TalkTalk as it sought to diversify its portfolio and expand its customer base.
At the time, the media reported of talks between the two parties being at an early stage and being held on a non-exclusive basis but could spark a bidding war for TalkTalk, which was believed to have received informal approaches from multiple parties.
These included Vodafone and Sky, both of which would view TalkTalk's 4.2 million customers as a significant opportunity to expand their fixed line install base and an opportunity to cross-sell services and increase average revenue per user (ARPU).
In Virgin Media O2's case, TalkTalk's user base would allow it to scale even further as it seeks to become a genuine converged challenger to BT, while also providing it with an opportunity to reach a wider market.
Via: MobileWorld Live (opens in new tab)