Microsoft's blunders with new Windows 10 update are causing serious headaches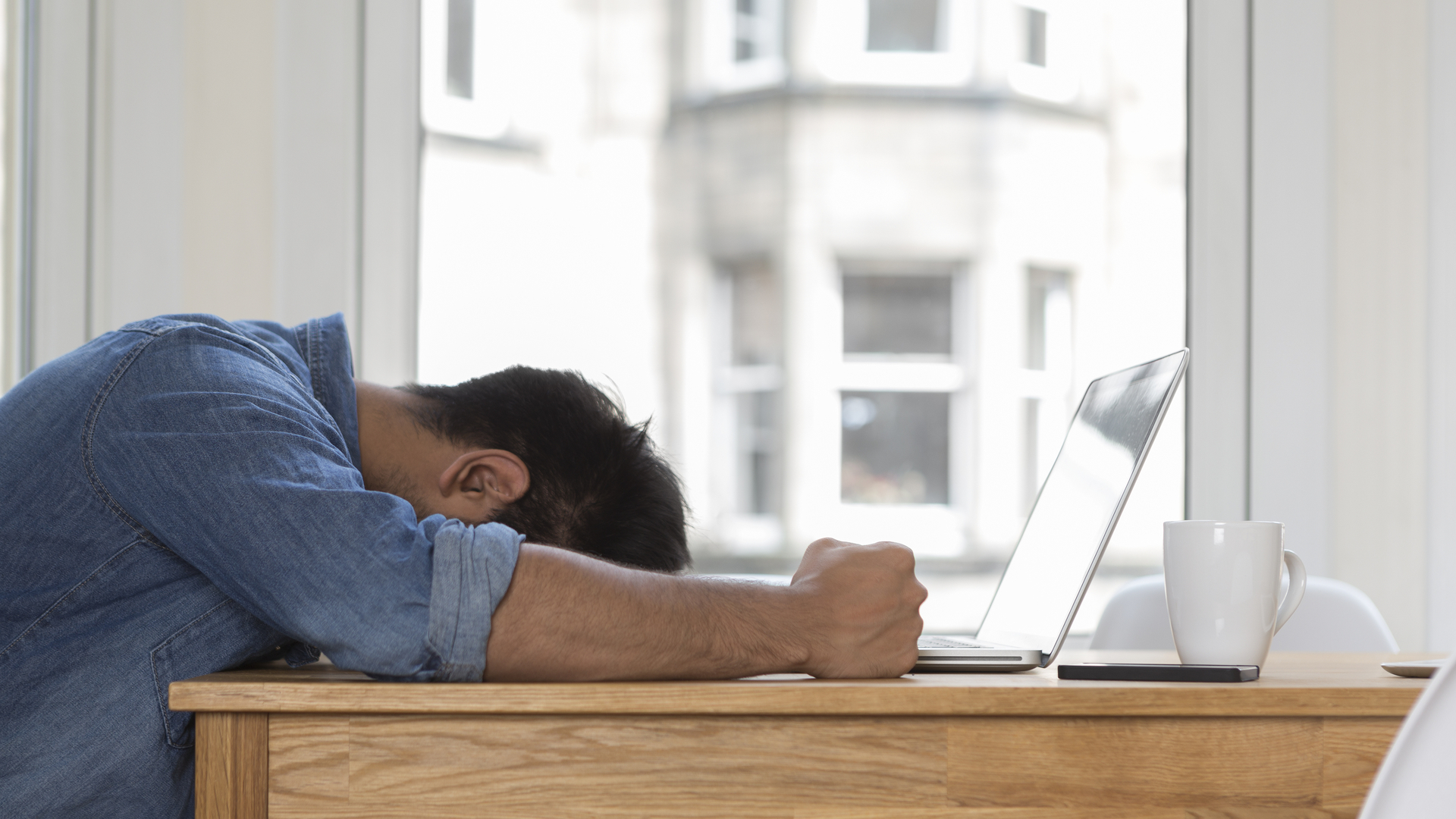 Windows 10 is running into some serious hot water thanks to the latest patch from Microsoft, according to a number of reports from users outlining a variety of problems – some of them pretty worrying in nature.
This isn't exactly a surprise, mind you, seeing as Windows 11 users have been hit by some nasty bugs with the March cumulative update (released a week ago).
In the case of Windows 10, this is the March patch KB5023696 (for versions 20H2 onwards), and as Windows Latest (opens in new tab) points out, the update is causing some alarming problems.
Some readers have been in touch directly with the website complaining about performance issues, with one person experiencing their fan running at full speed post-update. This was with a Dell all-in-one PC, and the fan went back to normal after uninstalling the March update, suggesting that the patch is the culprit.
Further problems are in evidence across Microsoft's Answers.com (opens in new tab) support forum and the firm's Feedback Hub, as well as Reddit (opens in new tab)with folks again being hit with various performance issues (including high CPU usage), and also Blue Screen of Death (BSoD) crashes where the PC locks up and must be rebooted.
Comment from r/Windows10
As you can see, in the above Reddit thread, there's also an odd complaint that the update tells you that it's finished – with the 'you're up to date' message – when in actual fact, the patch is still installed in the background .
This is reportedly happening to numerous users, and if you close the Settings panel after getting the message, then reopen it, you'll see that the update is still in progress.
---
Analysis: Come on Microsoft, get your act together
The falsely-reported 'installation has finished' message could be quite a nasty problem if you go to shut down your PC when the update is actually still running – although presumably Windows will inform you that processes are still under way and stop the shutdown. But if not, there's potential for files to be corrupted if an update installation is interrupted mid-flow, which could be very bad news.
Interestingly, another user (opens in new tab) On Reddit reports that their laptop died – completely and irrevocably – after they accidentally shut down the notebook in the middle of the update (by closing the lid). Nasty indeed – but this is a single instance, of course, so we can't read too much into that.
All in all, this isn't a good month for Microsoft, first of all with those reports of Windows 11 and problems pertaining to solid-state drive slowdown – with SSDs having their performance seriously hamstrung – and now we have a bunch of Windows 10 issues making their unwelcome presence felt.
What's also rather mystifying here is yet more reports of installation failures with meaningless error messages (hexadecimal nonsense). These have been ongoing for longer than we care to remember, and it's about time Microsoft did a better job of stamping out these mysterious setup failures (or at least making them more informative).