iPhone 15 Pro leak suggests it could make a controversial button change
A new iPhone 15 Pro leak suggests the incoming smartphone could jettison a design feature that's been ever-present on iPhones: the mute switch.
As spotted by Mac Rumors (opens in new tab), the leaker ShrimpApplePro has posted a video that was leaked on China's equivalent of TikTok, which shows some new CAD (Computer-Aided Design) images of the iPhone 15 Pro series. And this video suggests the 'Pro' models in the iPhone 15 series could make some significant button tweaks.
The images support earlier rumors that the next-gen phones will replace the traditional dual volume buttons with one single button. And more controversially, it seems the 'mute switch', which has been around since the original iPhone in 2007, will now be turned into a button instead.
More cads images The buttons! Source in video pic.twitter.com/sxy9GaNCreMarch 20, 2023
See more
While that might not sound like an earth-shattering design change, it would likely divide opinion – particularly among those who are used to the mute switch and volume buttons having a very different feel and action, for 'no look' tweaking.
The rumors also suggest that both the volume and mute buttons will use haptic feedback, rather than mechanical movement, to provide the sensation of a button press. That's something we're increasingly seeing across both smartphones and laptops, with Apple possibly hell-bent on making everything a haptic experience.
If you don't like the sound of these button changes, you'll be pleased to hear that they apparently won't be coming to every new iPhone this year. The rumors suggest that the iPhone 15 and iPhone 15 Plus models will continue to have two separate volume buttons and a mute switch if you want to rely on your usual iPhone muscle memory.
A sound decision?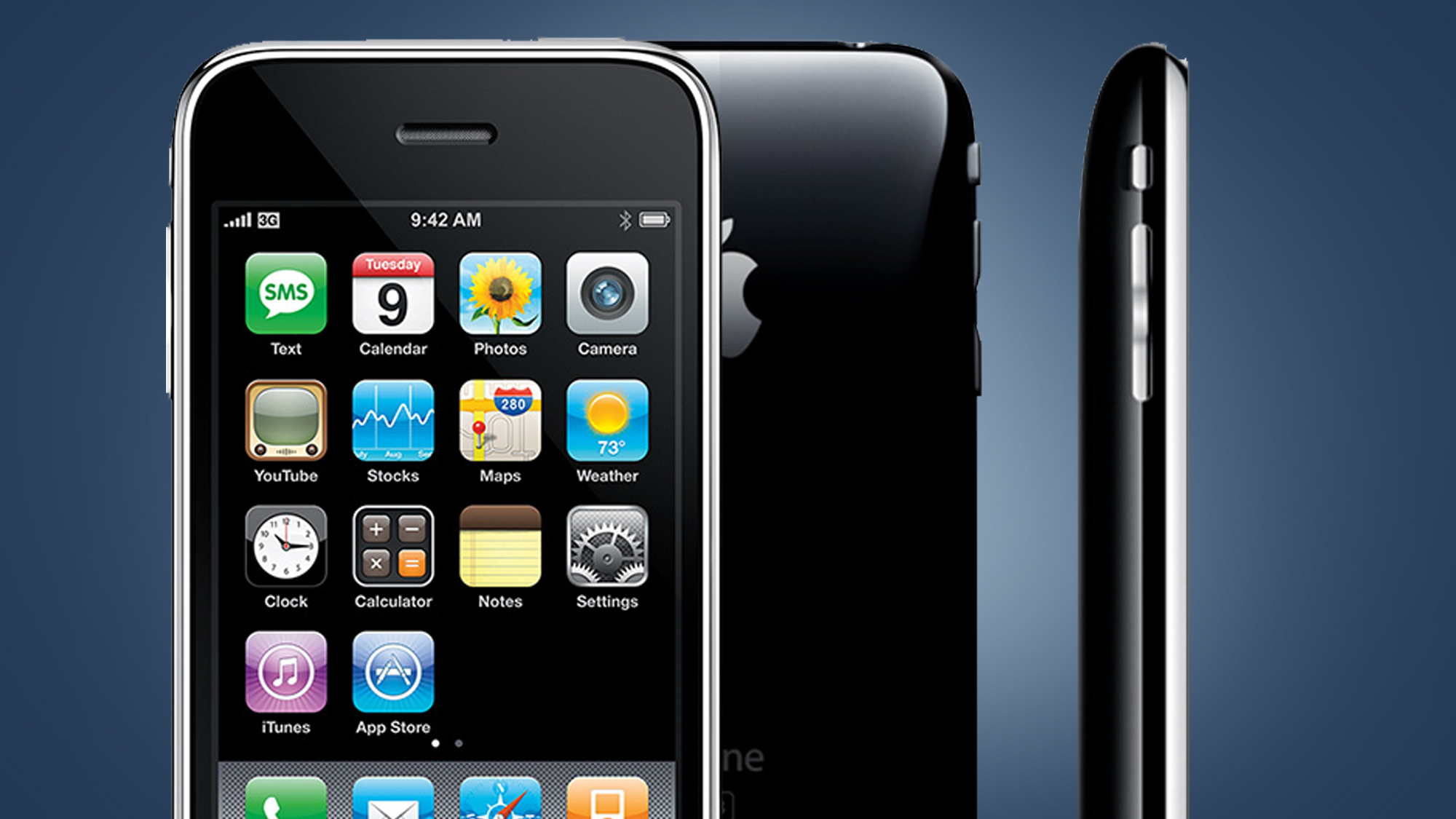 Removing the mute switch on the new iPhone 15 Pro series might be seen as a retrograde design step – after all, generations of iPhone users are familiar with the switch's distinctly different feel from the volume buttons.
But there could also be a method to Apple's apparent meddling. An additional button on the side of the iPhone 15 Pro series could open the door for some software customization that could see it become a little more versatile.
If the mute function was simply toggled on or off in software instead, that button could morph into, for example, a very distinct camera shutter button, which is currently the role played by the 'volume up' button. Because the latter feels similar to its 'volume down' counterpart, it's easy to press the wrong button when taking snaps.
Of course, this is all speculation right now, but if Apple is indeed changing a design feature that's been present on the iPhone for 15 years, then it likely has a good functional reason for doing so, beyond the simple need for a design refresh.
There's still lots of time for further leaks to emerge in the run-up to the iPhone 15 series' expected launch in the first half of September, so expect to see more design hints – including the prospect of the iPhone 15 Pro Max having the thinnest bezels ever – in the coming months.