MWC 2023 Live Blog: Fresh mobile gadgets from Xiaomi, OnePlus, Honor, and more
Refresh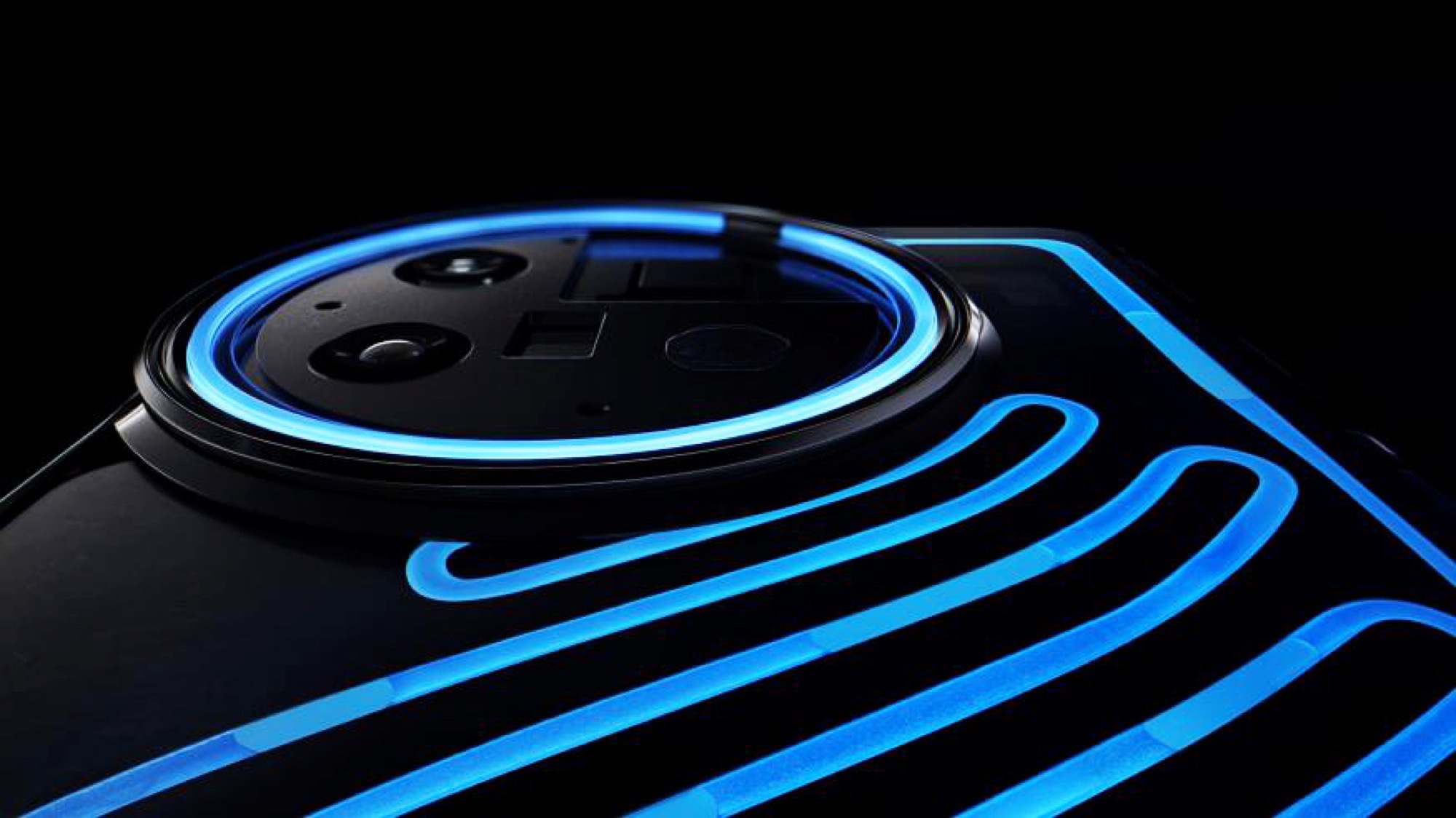 One phone we're expecting to see soon is the OnePlus 11 Concept phone. OnePlus told us last month that it would have a Concept device here at Mobile World Congress in Barcelona, ​​and it has since posted a preview on its web site showing what seems to be the back of the phone.
The image looks like the sort of liquid cooling we'd expect on a gaming PC, so we think OnePlus might have its sites on some serious gaming cred with the new concept device. With its Concept title, it's not clear whether this will be a OnePlus phone you can actually buy, or just a technology demonstration. We're hoping to get hands-on with the new phone soon.
OnePlus also teased a OnePlus Pad tablet, and we're expecting to see the company's first iPad competitor here at the MWC show. We'll have hands-on details and a full look as soon as we get to spend time with the new devices.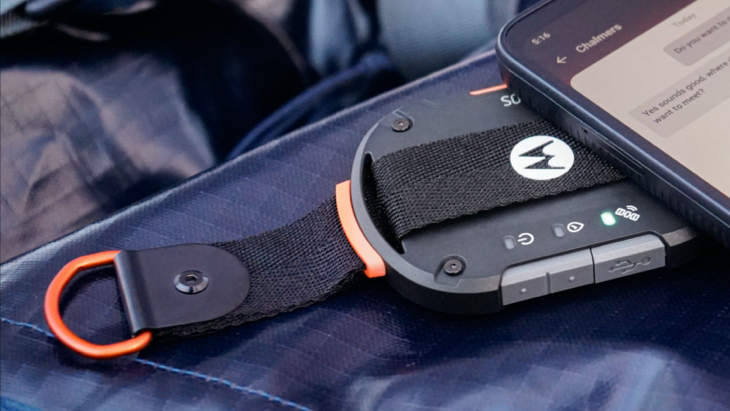 Xiaomi's new phones aren't the first big Mobile World Congress launch we've seen. I got a chance to preview satellite messaging on a Motorola Defy prototype earlier this year, and now Motorola and Bullitt Group have announced the Motorola Defy 2, as well as the Motorola Defy Satellite Link.
Both the rugged, water proof Defy 2 as well as the satellite link can send messages via geostationary satellite. Unlike the iPhone 14 family of devices, which can use satellites for emergency messaging and SOS, the Moto Defy 2 and the satellite link are good to go for boring, mundane messaging that doesn't require a helicopter rescue.
The Defy Satellite Link is launching in the US and UK for $99 / £99, while the Motorola Defy 2 will sell for $599 / £549. The satellite messaging will be free for a period, then it costs $4.99/€4.99 for 30 messages per month via satellite.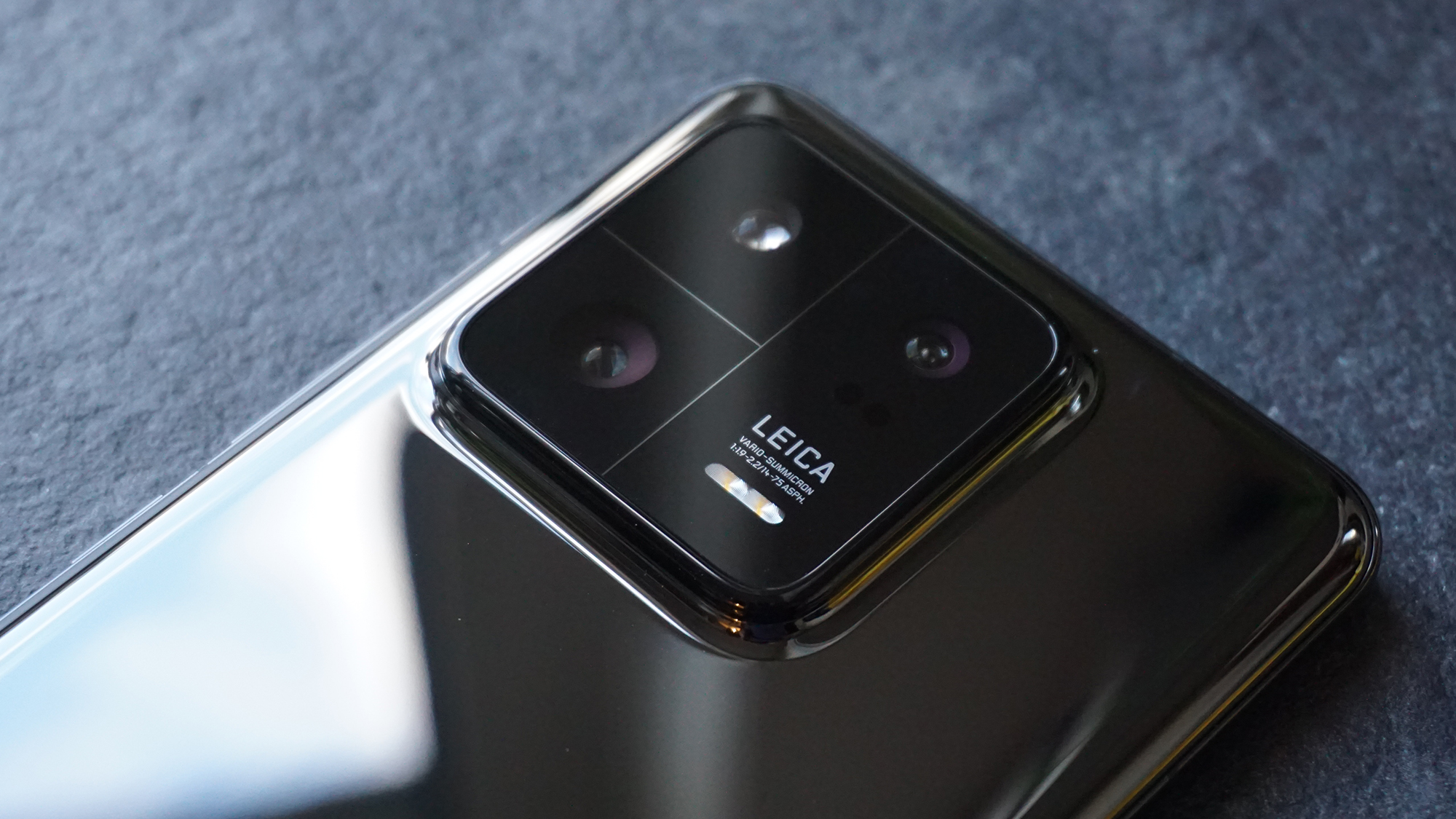 Will Xiaomi's big sensor challenge the Galaxy S23 Ultra? The new Xiaomi 13 Pro features the same one inch camera sensor found on the Xiaomi 12S Ultra, the Sony IMX 989 sensor module. That phone was good enough that one of our writers called it the best camera phone he'd ever used.
While Samsung's latest ultra-premium phone far outclasses the Xiaomi 13 Pro in megapixel count, the size of the sensor matters more than the number of pixels. Samsung's sensor measures around 3/4 of an inch diagonally. The Sony sensor on Xiaomi's new phone is one inch, the same size as many professional DSLR cameras.
Of course, photography is complicated and the sensor is only one part of the equation. Both phones also benefit from the Qualcomm Snapdragon 8 Gen 2 platform, which includes Qualcomm's image signal processor.
We'll need to spend quality time with Xiaomi's new 13 Pro before we declare it our favorite camera, but it certainly packs the right specs to take on the champion, and we're please to see it more widely available than Xiaomi's previous great camera. .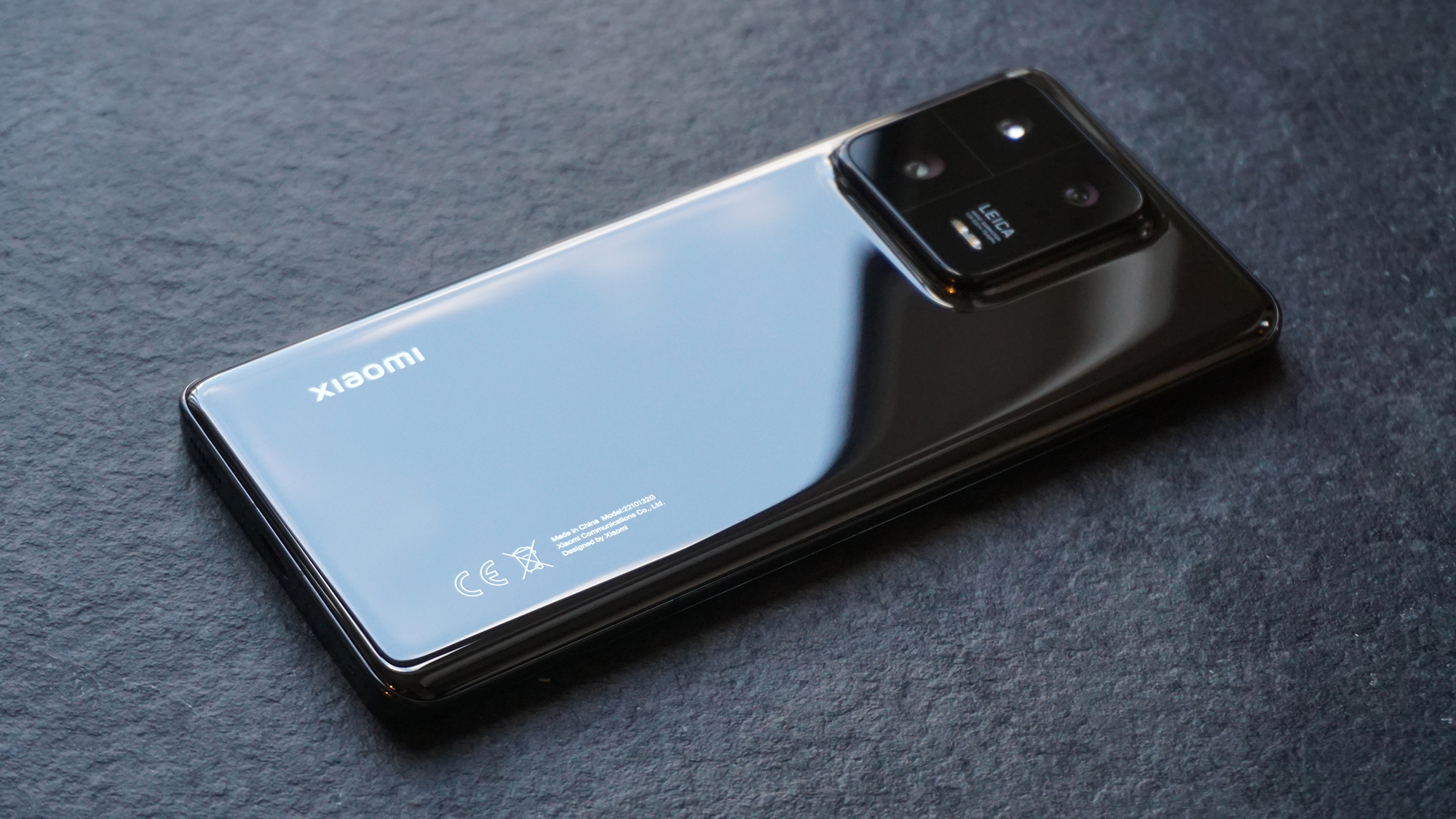 Welcome to Barcelona, ​​mobile fans! We are on the ground at Mobile World Congress in Spain, the largest mobile technology trade show. We expect plenty of news, and Xiaomi has already kicked things off with a big global announcement.
The Chinese company will finally be bringing its lauded Xiaomi 13 and Xiaomi 13 Pro to global markets. That one inch camera sensor and Leica-branded lens on the Xiaomi 13 Pro will be available in the UK and plenty of markets beyond, though unfortunately it won't find its way to US soil.
We've gotten hands on with both of Xiaomi's new phones, as well as the rebadged Xiaomi 13 Lite, a bargain model also getting a global launch. We'll have a more detailed Xiaomi 13 review soon, so keep checking back.