Microsoft Teams could soon be coming to a massive screen near you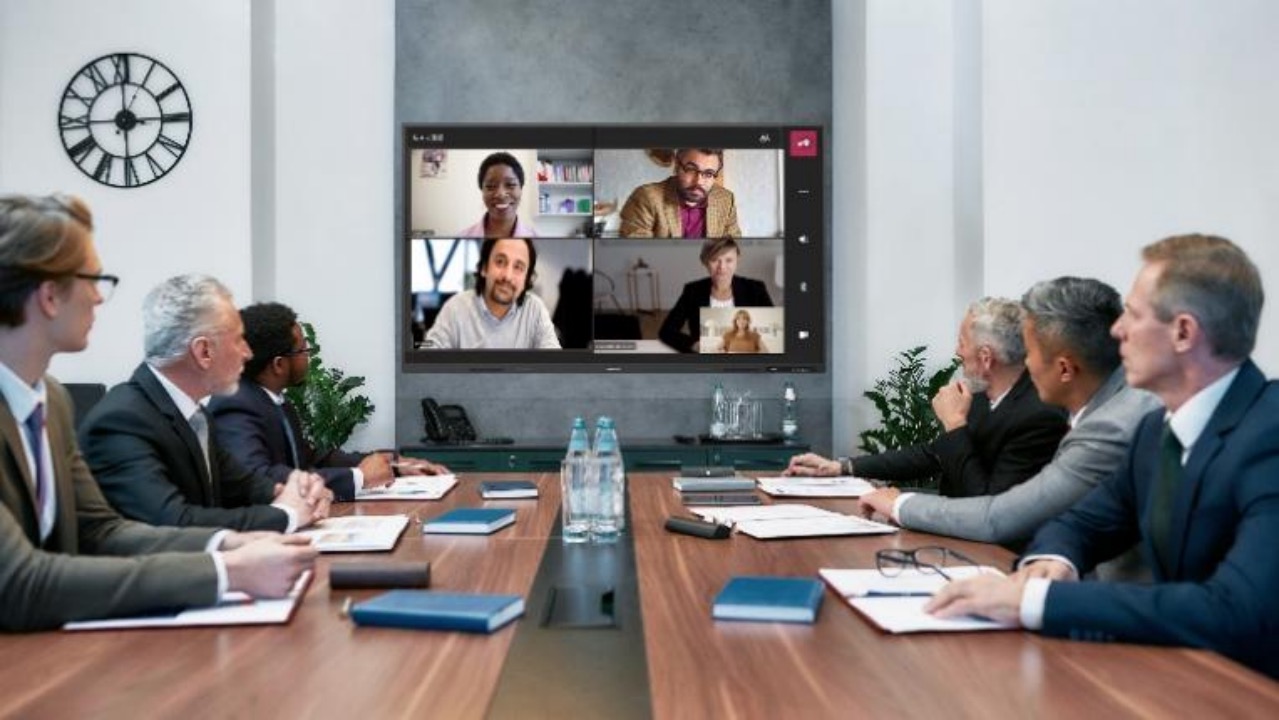 Microsoft has partnered with Chinese electronics company Hisense on a new large-screen display designed specifically for use with its video conferencing platform.
An update on Microsoft China's news site (opens in new tab) announced that Microsoft Teams would be available on Hisense's WR range of Android-powered touch panels, which are available in 65-, 75-, and 86-inch configurations.
Users seeking the ultimate customizability may want to consider dedicated video bars, but Hisense's WR displays are equipped with cameras and sound systems to provide an all-in-one solution for meeting rooms.
Hisense WR: Microsoft Teams
This is a move that sees the Chinese company move one step closer to expanding its business displays to a global audience, with intentions to provide its products in Europe, the Middle East, Africa, Asia Pacific, and the US.
Hisense has a long history of high-end consumer-facing products, from televisions and household appliances like refrigerators and washing machines, however this expansion into business-oriented products could signal a new angle for the company to pursue.
Using Teams on a Hisense display will be made possible by the HiTeams app, which promises a range of login types including authenticated client access and anonymous participation.
The devices will also make use of Azure Communication Services (ACS) and APIs to enable other features beyond voice and video calls, including text chat, SMS, emailing, and PSTN telephony, helping companies to reduce the amount of hardware required in meeting rooms and shared spaces.
According to Microsoft Greater China VP, Ma Yue, this is just the beginning of the company's collaboration with Hisense: "Looking forward to the future, Microsoft will go hand in hand with Hisense to carry out long-term and in-depth cooperation more long-term scenarios."