Sony State of Play: when is the next PlayStation event and what to expect?
Sony State of Play is where the company tends to announce the latest going on with all things PlayStation. It's a great place to check in on first-party titles, as well as new hardware and services.
Since the series began in 2019, Sony has used State of Play to reveal The Last of Us 2 release date, debut gameplay footage for Ghost of Tsushima, and more. So, it's always worth tuning in to the State of Play live streams if you want to be alerted to any big announcements for PS5 games, PS4 gamesand PSVR2.
The most recent Sony State of Play took place in September, 2022. In it, we saw a focus on PSVR2 games that will be arriving alongside the new headset. There were also reveals related to the Yakuza series.
Here's what we saw during the last Sony State of Play, as well as some speculation on when the next show might air. Note that Sony often announces State of Play events shortly before they broadcast. This page will be updated if Sony shares any new details.
When is the next Sony State of Play?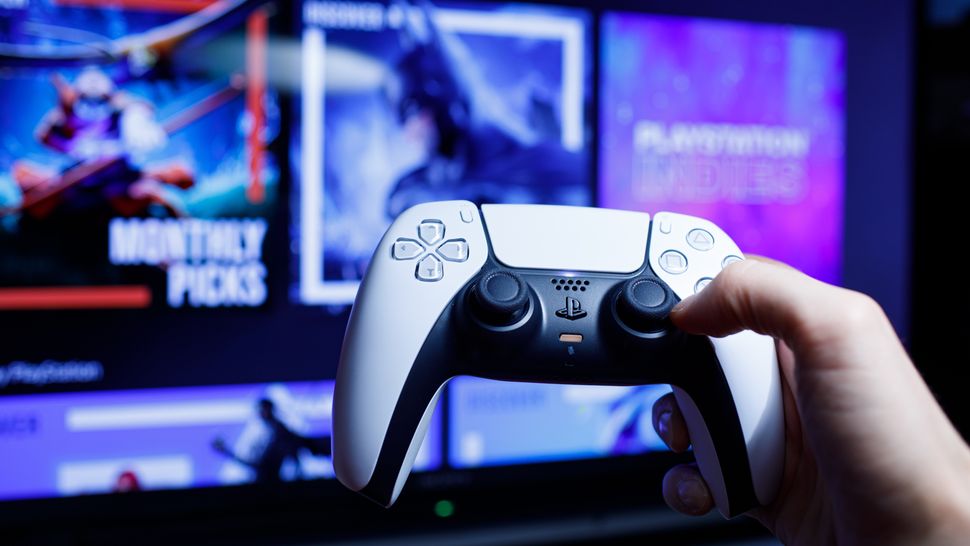 At the moment, we don't have a date for the next State of Play. The last one took place in September, 2022, so it's possible we may need to wait until the new year for updates.
We've had nothing official from Sony just yet, and we've not seen any credible rumors or reports since then. However, we'll keep this updated once we do.
What can we expect from the next Sony State of Play?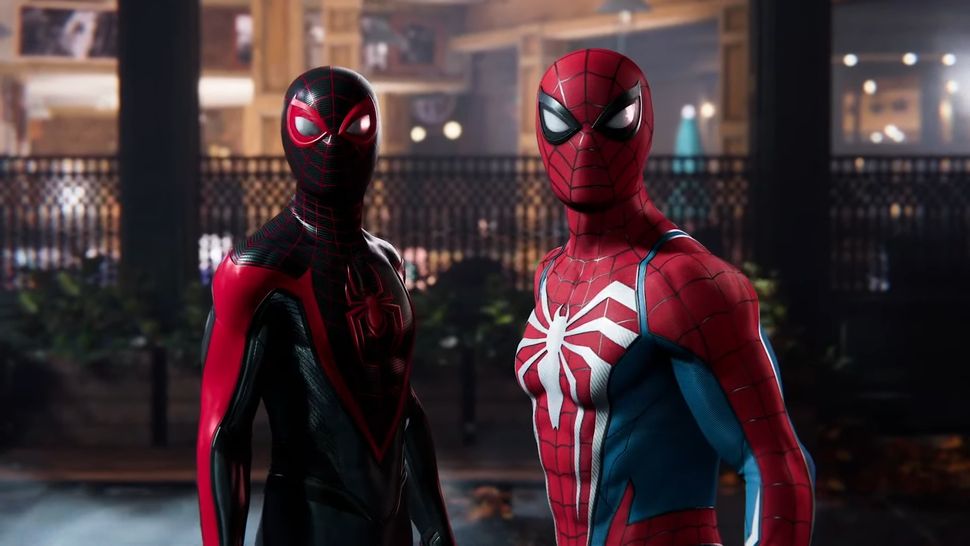 Sony hasn't told us a date for the next State of Play, never mind what announcements it will include. That said, we can try to take a guess at what might be covered. Given the last State of Play focused on upcoming third-party and PSVR 2 titles, we like to think that the next State of Play will focus on upcoming first-party titles.
Right now, it's not especially clear what's coming next beyond PSVR 2 games, Marvel's Spider-Man 2 and Marvel's Wolverine aside.
Whether or not that would mean a dedicated State of Play or something that's part of a wider slate of announcements, we don't know. We can't be certain about anything until Sony makes some official announcements, there isn't usually a consistent pattern.
What was revealed at the last Sony State of Play?
The last State of Play was on September 13 and it was mostly dedicated to third-party and PSVR 2 announcements.
Across the stream, we finally got a reveal for Tekken 8, news that Like A Dragon: Ishin was being remade, a new trailer for God of War Ragnarok. This also included a look at the exclusive Hogwarts Legacy quest for PlayStation, alongside trailers for Pacific Drive, Rise of the Ronin, and Synduality.
As far as the PSVR 2 is concerned, we got two new reveals for the upcoming VR headset. Alongside an enhanced version of Star Wars: Tales from the Galaxy's Edge, this showcase also revealed Demeo is coming to PS5 and PSVR 2 next year.
Missed the action live? We've embedded the showcase video above so you can catch up on everything you missed.