New Xbox Series X games: all the upcoming releases
There are loads of new Xbox Series X games to look forward to in the coming months, despite the fact that we're almost done with 2022. Even before the year's end, there are some great titles to play. Moving into 2023, things are looking particularly busy.
Now that the Xbox Series X has been out for a while, developers are really starting to get the most out of the updated tech and power (teraflops, yeah!). This means games that are bigger, prettier and more ambitious than ever. The first half of 2023 is really showing this, with many big budget titles scheduled for release in the next six months or so. It's a great time to own an Xbox Series X.
Of course, the vast majority of the games in this list won't be showing up during the Black Friday 2022 sales period on and around. November 25. Though many of them will feature next year, most of the existing best games will certainly be among the Black Friday Xbox deals.
To help keep you in the loop, this page will stay up to date with the new Xbox Series X games that you should be keeping an eye on. As release dates change, or as new games are announced, you'll find everything you need to know, right here.
Best new Xbox Series X games 2022: most-anticipated upcoming games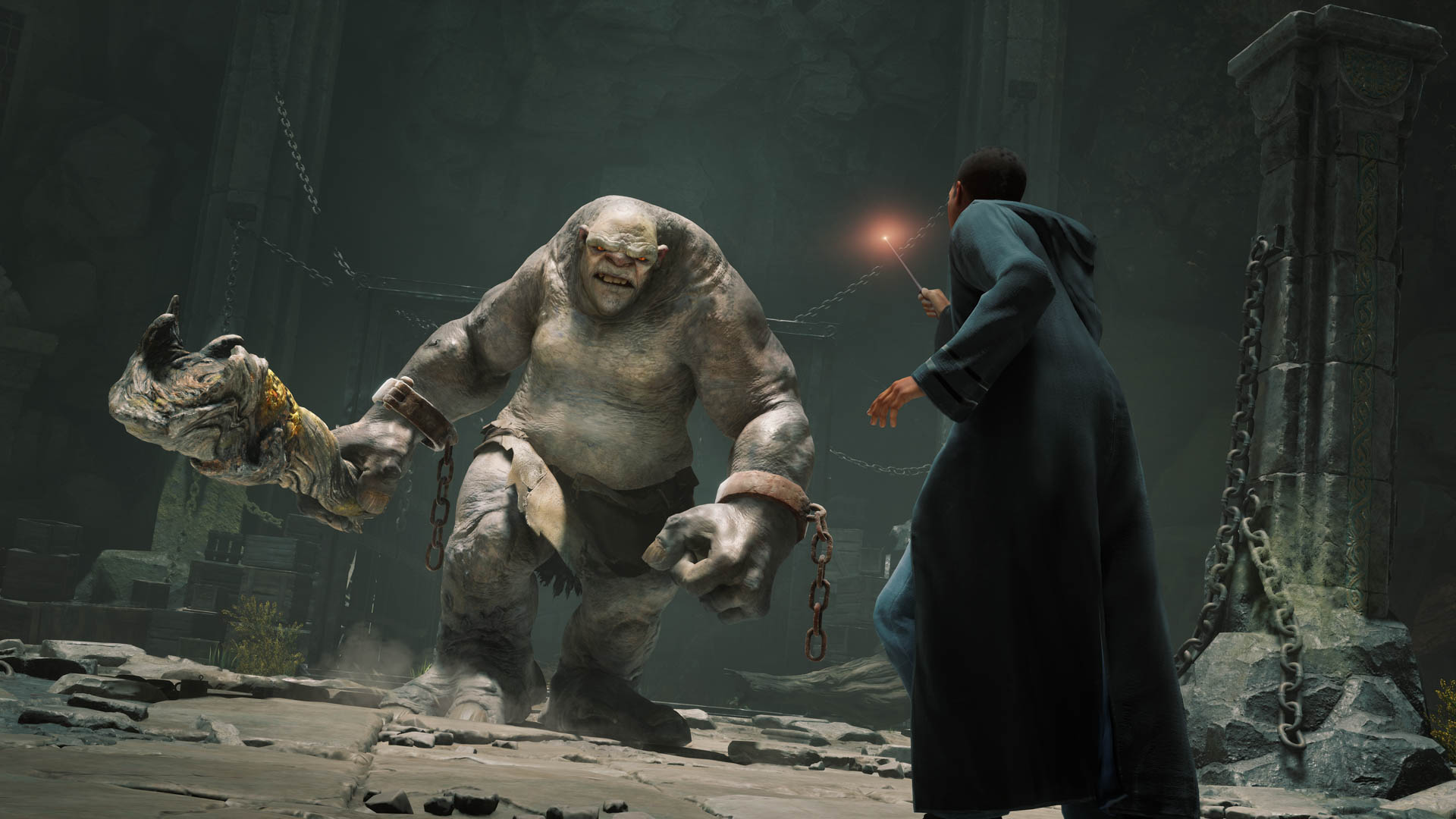 The Callisto Protocol – December 2 (PS5, XSX|S, PS4, Xbox One, PC)
High on Life – December 13 (XSX|S, PC)
Hogwarts Legacy February 10, 2023 (PS5, XSX|S, PX, PS4, Xbox One)
Skull and Bones – March 9, 2023 (PS5, XSX|S, PC)
New Xbox Series X games coming out in November 2022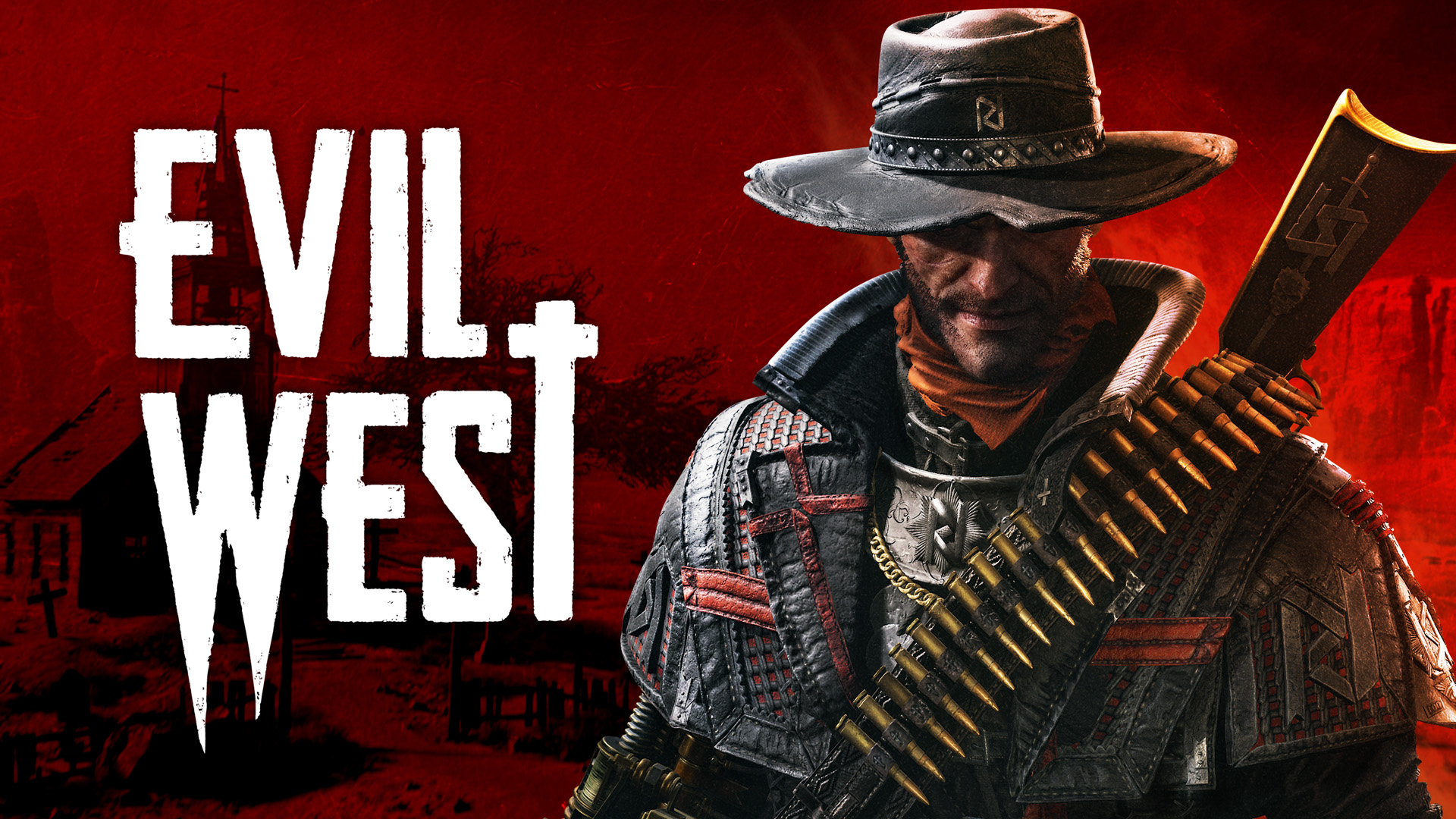 Evil West – November 22 (PS5, XSX|S, PS4, Xbox One)
Just Dance 2023 – November 23 (PS5, XSX|S, PC, Switch)
New Xbox Series X games coming out in December 2022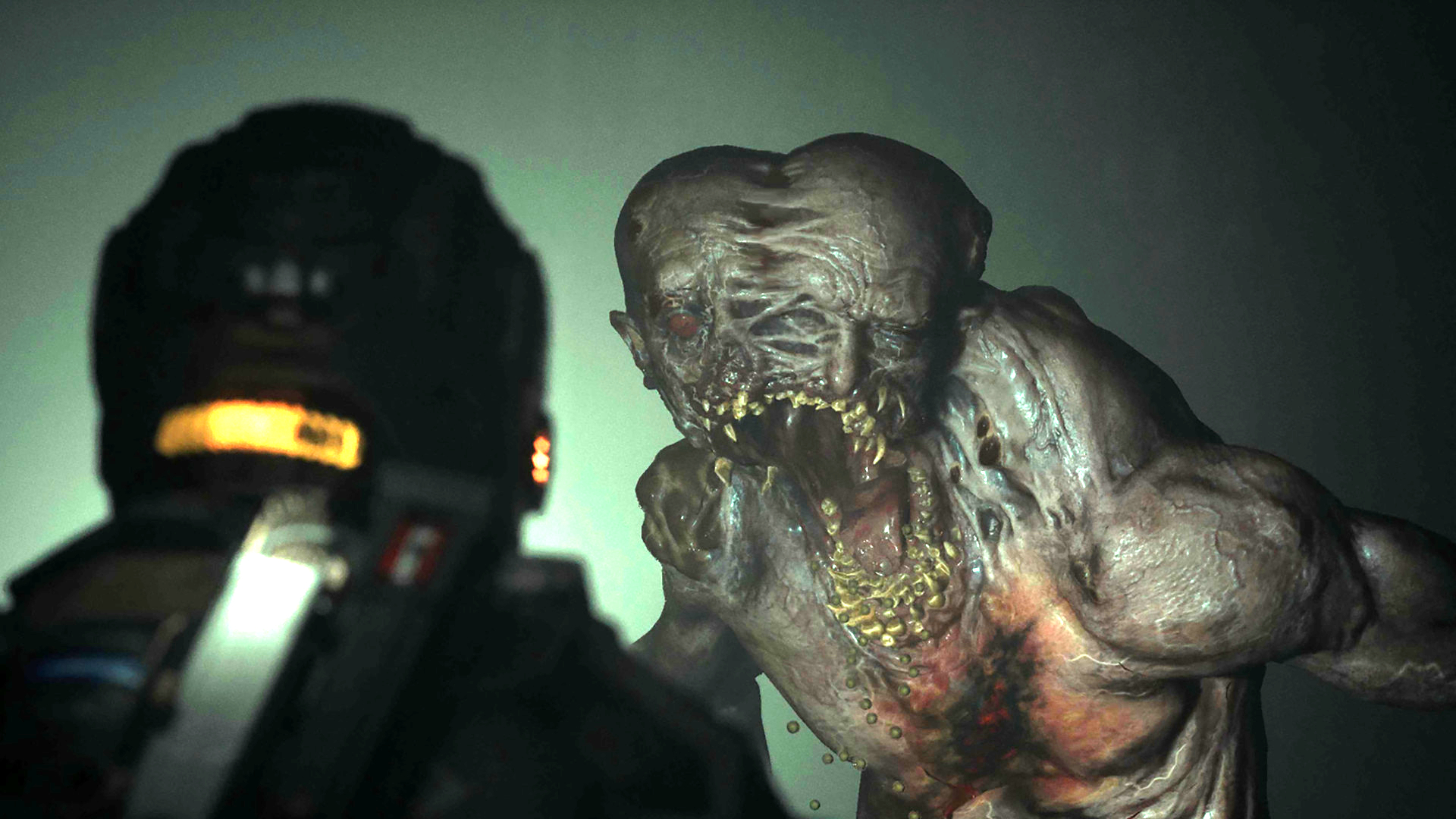 The Callisto protocol – December 2 (PS5, XSX|S, PS4, Xbox One, PC)
Marvel's Midnight Suns – December 2 (PS5, XSX|S, PC)
Need For Speed: Unbound – December 2 (PS5, XSX|S, PC)
High on Life – December 13 (XSX|S, PC)
The Witcher3 – December 14, 2022 (XSX|S, PC, PS5)
Crisis Core: Final Fantasy VII – Reunion December 13 (PC, PS5, XSX|S, PS4, Xbox One, Switch)
New Xbox Series X games 2022: TBC 2022 and beyond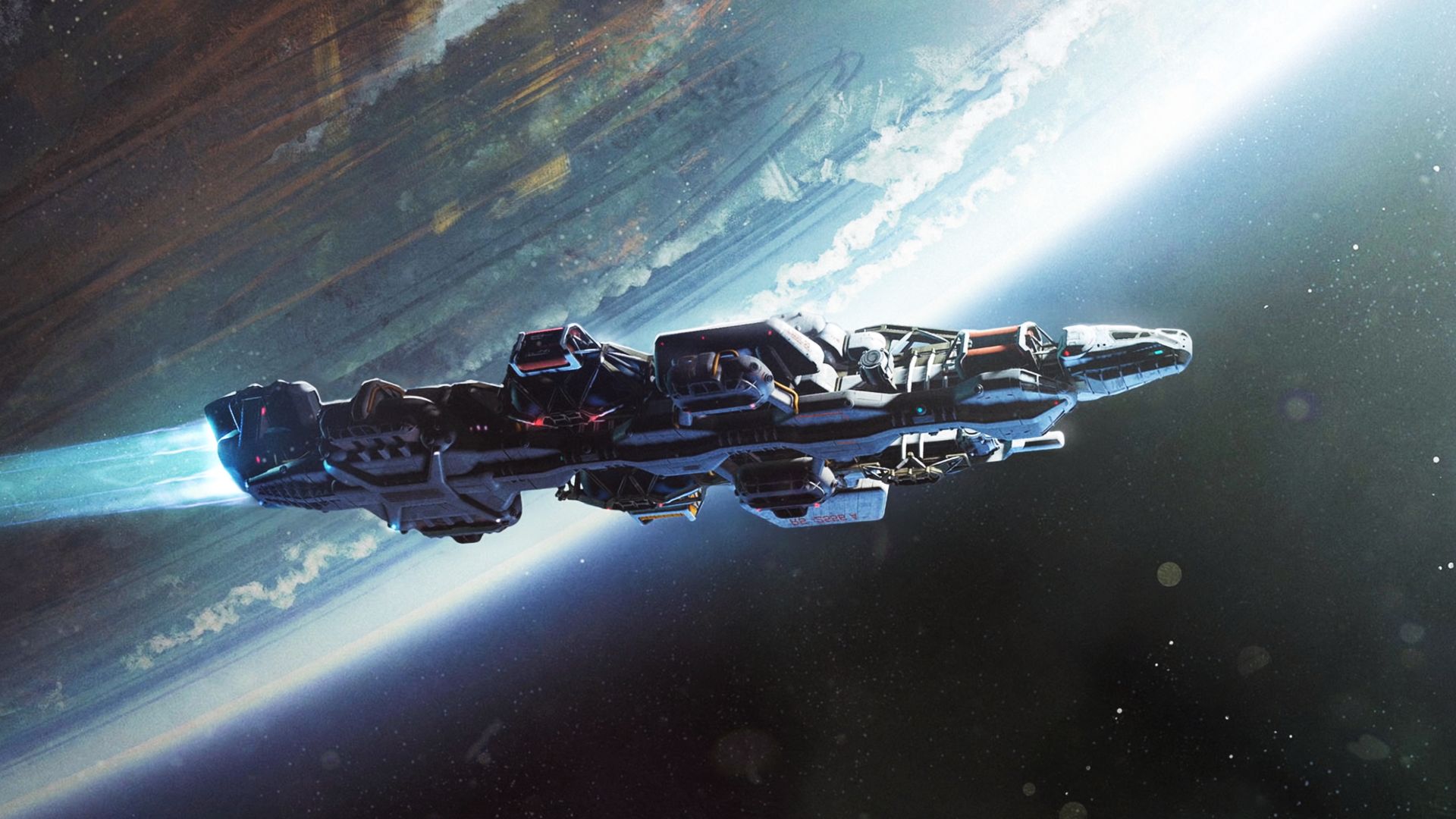 2022
Flashback 2 – Late 2022 (PS5, XSX|S, PS4, Xbox One, Switch, PC)
One Piece Odyssey – TBC 2022 (PS5, XSX|S, PS4, PC)
DokeV – TBC 2022 (PC, PS5, XSX|S, PS4, Xbox One)
Star Trek: Survival – TBC 2022 (P55, XSX|S, PC, PS4, Xbox One)
Gundam evolution – TBC 2022 (PS5, XSX|S, PS4, Xbox One, PC)
Lost Eidolons – TBC 2022 (XSX|S, Xbox One, PC)
Blood Bowl 3 – TBC 2022 (PC, PS5, XSX|S, PS4, Xbox One, Switch)
2023
Dead Space Remake – January 27, 2023 (XSX|S, PC, PS5)
Forspoken – January 24, 2023 (XSX|S, PS5, PC)
Deliver Us Mars February 2, 2023 (XSX|S, PS5, PC, Xbox One, PS4)
Clash: Artifacts of Chaos – February 9, 2023 (PS5, XSX|S, PS4, Xbox One)
Hogwarts Legacy February 10, 2023 (PS5, XSX|S, PX, PS4, Xbox One)
Skull and Bones – March 9, 2023 (PS5, XSX|S, PC)
Resident Evil 4 Remake – March 23, 2023 (PS5, XSX|S, PC)
Dead Island 2 – April 28, 2022 (PS5, XSX|S, PC, PS4, XBO)
redfall – Q1/Q2 2023 (PC, XSX|S)
starfield – Q1/Q2 2023 (XSX|S, PC)
Kerbal Space Program 2 – TBC 2023 (PC, PS4, PS5, XSX|S, Xbox One)
Arc Raiders – TBC 2023 (PS5, XSX|S, PC, PS4, Xbox One)
Layers of Fears Early 2023 (PS5, XSX|S, PC)
The Last Case of Benedict Fox – Spring 2023 (XSX|S, PC)
Forza Motorsport Spring 2023 (PC, XSX|S)
Aliens: Dark Descent – TBC 2023 (PS5, XSX|S, PS4, Xbox One, PC)
Alan Wake 2 – TBC 2023 (PS5, XSX|S, PC)
payday 3 – TBC 2023 (PC confirmed, consoles TBC)
Street Fighter 6 – TBC 2023 (PS5, PS4, XSX|S, PC)
Diablo 4 – TBC 2023 (PS5, XSX|S, Xbox One, PS4, PC)
Routine – TBC 2023 (XSX|S, Xbox One, PC)
Ark2 – TBC 2023 (XSX|S, PC)
Minecraft Legends – TBC 2023 (PS5, XSX|S, PS4, Xbox One, PC, Switch)
Suicide Squad: Kill the Justice – TBC 2023 (PS5, XSX|S and PC)
Avatar: Frontiers of Pandora – TBC 2023 (PS5, XSX|SS, PC, Stadia and Amazon Luna)
Assassin's Creed Mirage – TBC 2023 (PS5, XSX|S, PC)
2024
Like A Dragon 8 – 2024 (PS5, PC, XSX|S)
TBC
Hellblade 2: Senua's Saga – TBC (XSX|S, PC)
everwild – TBC (XSX|S, PC)
State of Decay 3 – TBC (XSX|S, PC)
Prince of Persia: The Sands of Time Remake – TBC (PS4, PS5, Xbox One, XSX|S, PC)
The Elder Scrolls 6 – TBC
Dragon Age: Dreadwolf – TBC
The Witcher4 – TBC
Indiana Jones – TBC
Fable – TBC (XSX|S, PC)
The Outer Worlds 2 – TBC (PC, XSX|S)
Wonder Woman – TBC
Star Wars Eclipse – TBC
GTA6 – TBC
Final Fantasy 7 Remake Part 2 – TBC
BioShock 4 – TBC
Beyond Good and Evil 2 – TBC
Allowed – TBC (XSX|S, PC)
The Lord of the Rings: Gollum – TBC (PS4, PS5, XSX|S, Xbox One, PC)
The Sims 5 – TBC
Fallout5 – TBC
Project 007 – TBC
Splinter Cell remake – TBC
Haunted Chocolatier – TBC
Project Mara – TBC (XSX|S, PC)
American Arcadia – TBC (PC, consoles TBC)